WELCOME TO TOM YURASITS
MAGIC AND PRODUCTS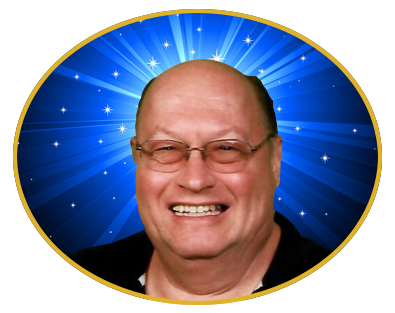 Tom Yurasits Productions has been providing professional entertainment for over 25 years. Whether it be Corporate, Campus, Meetings, Banquet or any other entertainment needs, we have a show for you.
Tom Yurasits has traveled across the country providing entertainment in 24 different states and the Cayman Islands, BWI. We have a variety of different shows to fit your needs and budget. Whether it is a small meeting or banquet group, or a large convention, we can tailor our show to fit your needs. Click our Magic Shows / Performances link.
Tom Yurasits is also a creator and designer of magical props and illusions. He has designed magic props and illusions for magicians all over the world. If you are a qualified magician or entertainer and would like to see our products, click our Products for Magicians link.
©2019 All rights reserved. Tom Yurasits Productions